WELCOME TO CRESTWOOD
Crestwood Presbyterian Church
Crestwood Night of Worship Postponed:
Join us on our NEW date, Sunday, November 22 from 5-6 P.M. at the Midlothian Campus for an evening of outdoor worship and fellowship.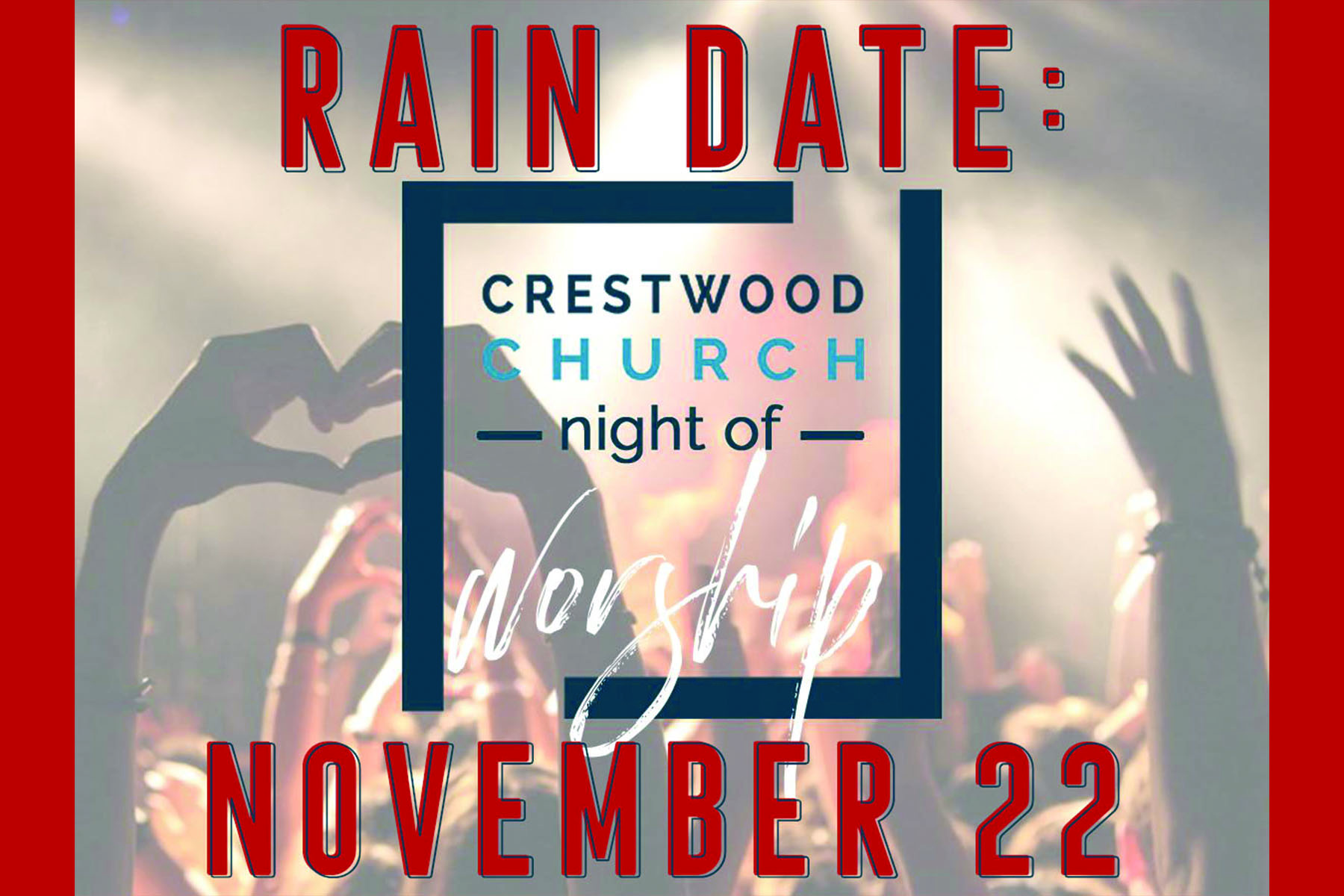 Welcome Home
We are a spiritual family located in Midlothian and Richmond, Virginia, and our mission is to embrace everyone in our community the way Jesus embraced the world. No matter what your walk of life—grownup or child, progressive or conservative, computer scientist or artist, educator or athlete, CEO or homemaker, healer or addict, affluent or poor, curious agnostic or committed believer—there is a place for you at Crestwood Church. Whatever your story, we hope you will join us.
Sunday Worship Gathering
Both campuses are open for Sunday morning worship.
Join Us Online
We are separate in location but united in love for our great God. We continue to meet online for study, prayer and service. We'd love to get to know you. Join us for our next service, either online or in person.
Sunday Morning
Sunday
10:00 AM
Loving People + Leading Them to the Life-Changing Jesus.
Our Mission
Give to Something Bigger
We believe giving is about more than funding church services. As a grateful response to God's gift to us through Jesus, generosity is about building a community and serving something larger than ourselves.
Connect With Us
We would love to meet you and help you get connected at Crestwood Church. Contact us below and our team will be in touch with you.